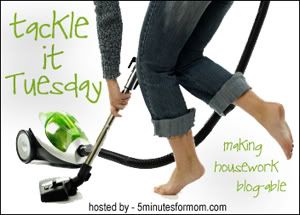 Today is Tackle it Tuesday!

Boy do I have a tackle for today! It is a Photo Shoot with a 3 month old and doggy model! Hope all goes well.

I also am going to TACKLE the kitchen it is in desperate need of some attention!

What are you tackling today?